Skip to main content
MindForward Alliance Global Conference 2024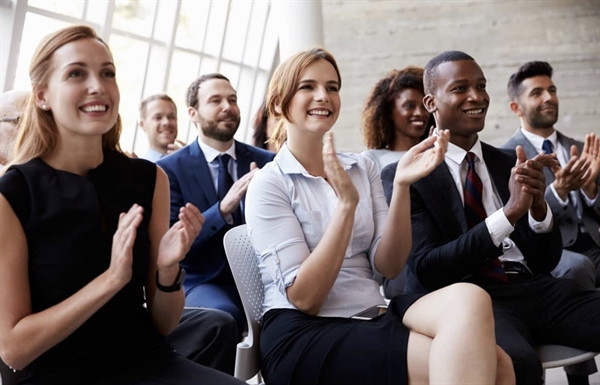 09 May 2024 to 10 May 2024 08:00 - 16:00
The Conference will convene business leaders and HR practitioners from some of the world's largest businesses at the intersection of business, mental health and wellbeing. At the heart of this summit is the belief that businesses, a cornerstone of societies globally, can be part of the solution to the global mental health crisis we face. By bringing businesses together to share ideas, pool their resources and work towards a common goal, better, more sustainable mental health and wellbeing outcomes will be achieved for people, sooner.
The Conference will feature contributions from MindForward Alliance, our global chapters, as well as our local network of in country alliances - MindForward Alliance UK, CMHA Hong Kong, Corporate Mental Health Alliance Australia and New Zealand (ANZ), MindForward Alliance Singapore, MindForward Alliance North America and MindForward Alliance India. 
Be inspired by innovative thinking  & new ideas in workplace mental health and wellbeing and learn about how workplace mental health & wellbeing is approached in countries around the world. 
Why attend the MindForward Alliance Global Conference 2024?
Network & collaborate with peers on their workplace mental health and wellbeing strategies to inform your thinking on both local and global strategy
Contribute as a leader in workplace mental health to accelerating everyone's' journeys to improving workplace mental and wellbeing.
Be inspired by innovative thinking & new ideas in workplace mental health and wellbeing
Learn about how workplace mental health & wellbeing is approached in countries around the world
Be a part of a global community of mental health advocates committed to tackling the mental health crisis
The Summit is suitable for:
Senior business leaders 

Global wellbeing and HR practitioners

In country wellbeing and HR practitioners

Mental health advocates/champions/ambassadors within businesses

ESG experts

Health and safety teams