Skip to main content
Global Senior Sponsor Seminar: Mentally Healthy Leadership Behaviour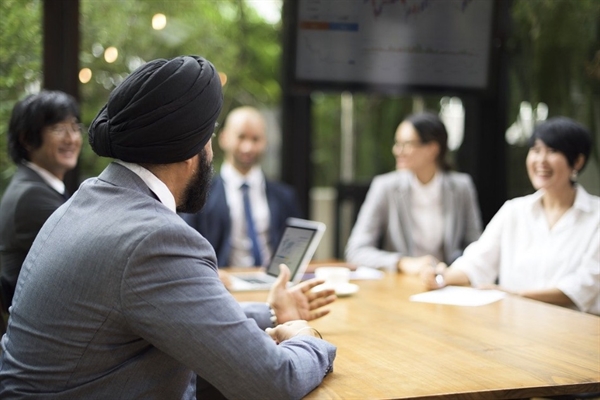 17 Oct 2023 08:00 - 09:30
Member only event:  This senior sponsor event will explore mentally healthy leadership behaviour. We will be discussing how business leaders can take tangible actions when it comes to leading on workplace mental health and wellbeing, and what behaviours senior sponsors should role model.
Suitable for:  Senior Leaders from the MindForward Alliance Membership including Heads of HR / Heads of DEI / Board level / C-Suite / Partners
To attend the event contact  vicki@mindforwardalliance.com 
Not a member?
MindForward Alliance is a not-for-profit membership organisation transforming workplace culture into one that supports the mental health of its employees. Using best practices from around the globe, we offer a range of tools and services to support businesses create mentally healthy workplaces.