Skip to main content
Global member webinar: From Heartache to Healing, Supporting Employees Through Grief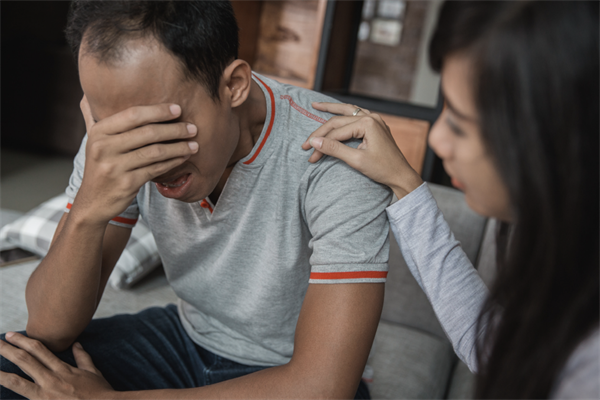 12 Oct 2023 09:00 - 10:00
Learn about the importance of recognizing grief as a natural part of the human experience. We will explore the many faces of grief, from coping with the loss of loved one s to navigating the challenges of missed career opportunities , departing friendships , and changing lifestyles .
Learn effective coping strategies and practical tools that you can embrace during these challenging times. We will also explore the role of employers in supporting their grieving employees. By creating compassionate work environments and implementing supportive measures , employers can make a significant difference in assisting employees through their grief journey.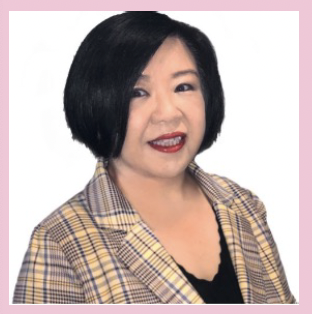 Speaker: Gracie Mak is a Certified Life Coach (Lifeforming Leadership Coaching, USA), Gracie is Director of Whispering Hope and a Grief Recovery Specialist® certified by the Grief Recovery Institute. She has over 20 years of senior management experience in MNC, SME and non- profit contexts. She was the CEO of a medical centre in Singapore, as well as the Business Development Director of an international five-star hotel and a renowned consulting firm.
Suitable for  Global HR/wellbeing/mental health practitioners responsible for rolling out global workplace mental health strategies
To attend the event contact Vicki Haxton
Not a member?
MindForward Alliance is a not-for-profit membership organisation transforming workplace culture into one that supports the mental health of its employees. Using best practices from around the globe, we offer a range of tools and services to support businesses create mentally healthy workplaces.