Skip to main content
Member Lead Insight & Exchange: Global mental health campaigns and world awareness days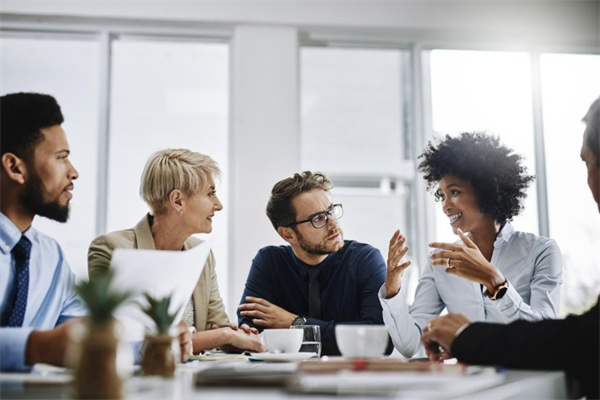 26 Sep 2023 16:00 - 17:00
Member only event:  This event will be an opportunity for our members to discuss how they approach global mental health campaigns, and to exchange updates on what they did for World Suicide Prevention Day (10th September) and what they are planning to do for World Mental Health Day (10th October).  
Suitable for  Global HR/wellbeing/mental health practitioners responsible for rolling out global workplace mental health strategies
To attend the event contact vicki@mindforwardalliance.com 
Not a member?
MindForward Alliance is a not-for-profit membership organisation transforming workplace culture into one that supports the mental health of its employees. Using best practices from around the globe, we offer a range of tools and services to support businesses create mentally healthy workplaces.