Skip to main content
Global Senior Sponsor Seminar: Wellbeing at Work – Insights from the World's Largest Study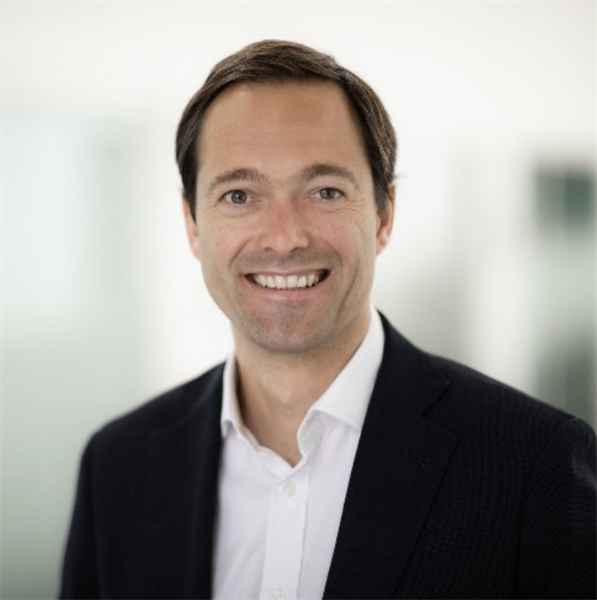 10 May 2023 16:00 - 17:30
Suitable for Senior leaders from across the MindForward Alliance membership.
To join email:  Vicki Haxton
Speaker:
Jan-Emmanuel De Neve is Professor of Economics and Behavioural Science at the University of Oxford where he also directs the Wellbeing Research Centre.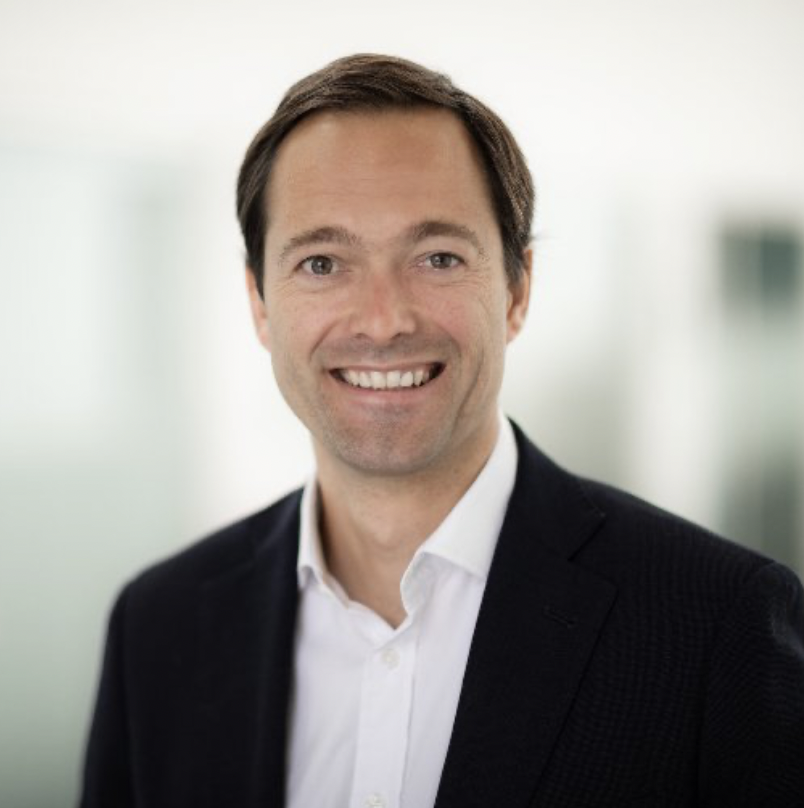 He is best known for his research on the economics of wellbeing which has led to new insights into the relationship between wellbeing and income, productivity, and economic growth. De Neve is a co-founder of the World Wellbeing Movement, an editor of the World Happiness Report, and currently guides the world's largest study on wellbeing at work for the global job search site Indeed with over 12 million surveys completed so far.