Skip to main content
Global practitioner event - addressing mental health stigma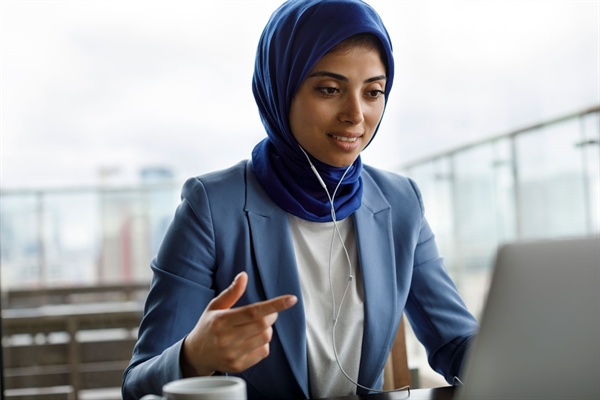 22 Feb 2022 08:00
This event will focus on overcoming mental health stigma across different cultures. Speakers will explore how as organisations roll out initiatives to support employee mental health, care must be taken to understand local nuances with how mental health conversations are received.
Event speakers:
Poppy Jaman, CEO of MindForward Alliance
Phil Canale, International Business Planning Lead, BNY Melon
Mellener Anne Coelho, India Head Diversity Equity and inclusion and Mental Wellbeing Northern Trust

Jenny Hicks, Health & Wellbeing Partner to Microsoft Australia and APAC Region
Suitable for:
Global HR/wellbeing/mental health practitioners responsible for rolling out global workplace mental health strategies
Local HR/wellbeing/mental health practitioners interested in developing their knowledge of how businesses are addressing mental health stigma in different countries
To attend the event
Members can register to attend the event here . 
Not a member?
MindForward Alliance is the latest initiative from the City Mental Health Alliance. MindForward Alliance is a not-for-profit membership organisation transforming workplace culture into one that supports the mental health of its employees. Using best practices from around the globe, we offer a range of tools and services to support businesses create mentally healthy workplaces.