Skip to main content
The MindForward Alliance Board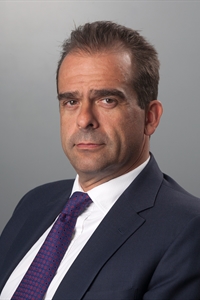 Brian Heyworth
Non-Executive Chair
Brian joined Lansdowne Partners in January 2021 as Co-Managing Partner and is the Chair of the Management Committee.   Brian has over 30 years' experience in global financial markets, investment banking and asset management.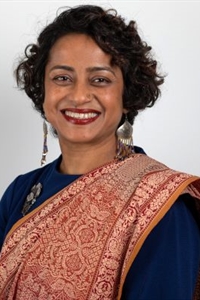 Poppy Jaman, OBE
Executive Vice Chair
Poppy is the Founder of MindForward Alliance and leads on the expansion and closer integration of the Alliance.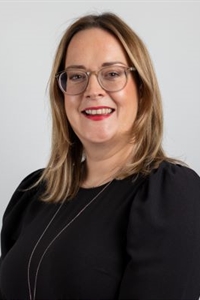 Alison Unsted
Chief Executive Officer
Alison is responsible for setting the overall vision and strategy for MindForward Alliance, along with the executive management of all company operations.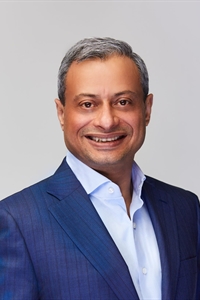 Ahmed Mazhari
Non-Executive Director
Ahmed is President of Microsoft Asia and has over 25 years of experience in the technology sector ranging from client management, global delivery of business process transformation, and various functional and operational leadership roles focused on global growth.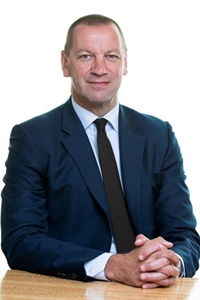 Ed Thurman
Non-Executive Director
Ed is Chief Commercial Officer at GSS and has over 25 years of experience in the financial services industry as a regulator, consultant and in senior management roles within financial institutions.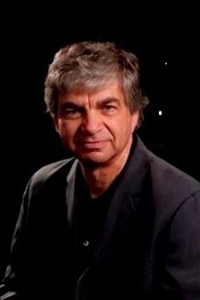 Fran Silvestri, MBA
Non-Executive Director
Fran recently left his role as founding President and Chief Executive Officer of the International Initiative for Mental Health Leadership (IIMHL) and International Initiative for Disability Leadership (IIDL), which he helped organize in 2003.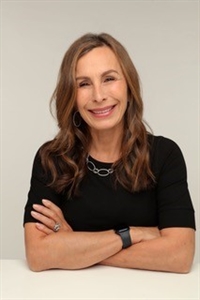 Dr Gill MacLeod
Non-Executive Director
Gill is Senior Executive Occupational Health Physician at HCA.  Previously, Gill was CEO of Roodlane Medical.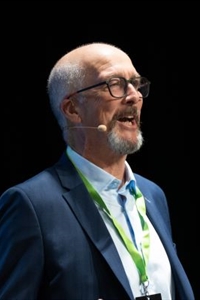 John Binns, MBE
Non-Executive Director
Former Deloitte Partner and now Specialist CBT coach . He was one of the first business leaders to speak openly about his mental health and was Board Member and a Vice Chair of Mind UK for 10 years.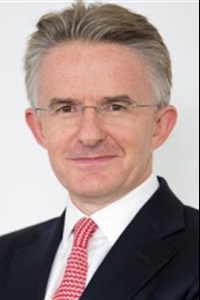 John Flint
Non-Executive Director
John is CEO of the UK Infrastructure Bank and former Global Chief Executive of HSBC. John is a leading advocate for mentally healthy business cultures and the role of leadership in making that happen.
Susan Bright
Non-Executive Director
Susan is CEO of EIDA (Employers' Initiative on Domestic Abuse). Prior to joining EIDA, Susan Bright was a partner at global law firm, Hogan Lovells, for more than 20 years.