Skip to main content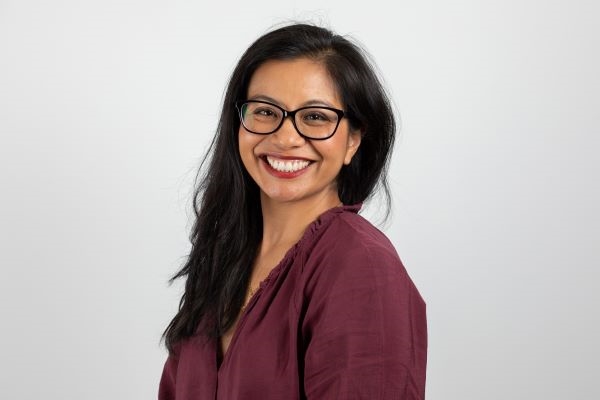 Farimah
Darbyshire
Director of Programmes
Farimah has responsibility for supporting on the delivery MindForward Alliance strategy and programme activity, including helping to set programme content, working with members on research projects and impact measurement. She also supports external relations for the organisation, including branding and digital.
Before MindForward Alliance U.K., Farimah led on delivering strategic communications and campaigns for organisations such as Versus Arthritis, the BBC, Legal & General and BT.
Outside of work, Farimah loves running, yoga and cooking to keep her mental health. She is also kept busy being a social secretary for her three children.