Skip to main content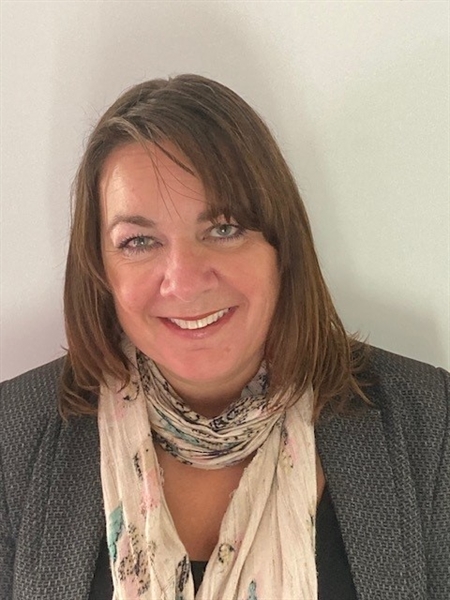 Maranda
Gregory-Carlton
Executive Assistant
Maranda manages the schedule of the Executive Vice Chair Poppy Jaman and the Global CEO Alison Unsted, as well as providing support to team administration activities.
Maranda is an experienced executive assistant with over 20 years of experience supporting high-level executives, stemming from her passion for helping people and making sure that everyone is happy and comfortable.
Maranda is the mother of two daughters, as well as an avid Rugby fan (watching, not playing!)  Outside of work, she loves reading novels and walking her dog in the Meadows.