Skip to main content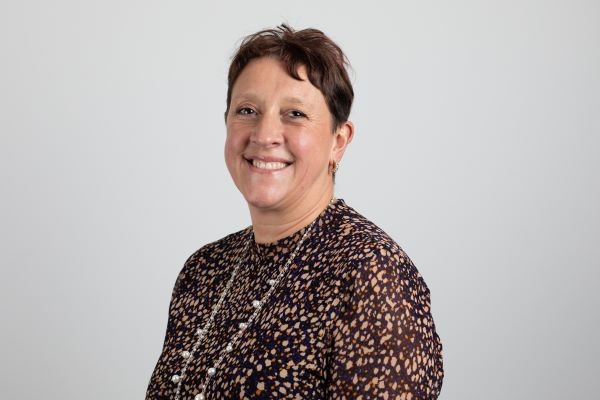 Vicki
Haxton
Global Head of Events
Vicki manages the delivery of MindForward Alliance's Global programme of events and the Global Summit. She works with member organisations to identify their priority areas and collaborates with them to deliver events that support these priorities. Her skills lie in executing the delivery of diverse, creative thought leadership events, ensuring they run smoothly and leave a lasting impact.
Prior to MindForward Alliance, Vicki led the global CSR programme at one of the world's largest asset management firms; she also brings over 20 years of experience managing corporate events in the financial services sector to her role.
Outside of her work, she loves family life. Vicki is mum to a teenage daughter and an Irish Water Spaniel called Hendrix. She also serves as director of music festivals in the UK, Rye Jazz & Blues Festival and Sidmouth Jazz and Blues Festival .