Skip to main content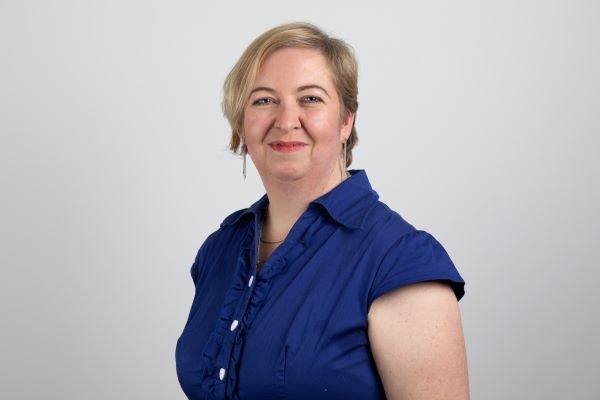 Kate
Laird
Global Training, Administration and UK Events Manager
Kate works with the Head of Training Development to create our range of mental health courses and ensures the smooth delivery of our training programme. Kate also manages all the administrative requirements for MindForward Alliance members and those of our global executive team.
Previously, Kate was Head of Conferences & Training at the National Autistic Society. She retains a keen interest in supporting neurodiversity within our workplaces and communities through the Autism Learns webinar series , which she helps to organise, and The Autism Show for which she helps to research and develop the programme of speakers.
Outside of her work, Kate loves to walk her dog (who will sometimes join in on video calls), attempt to play badminton, sing and take part in amateur dramatics.