Skip to main content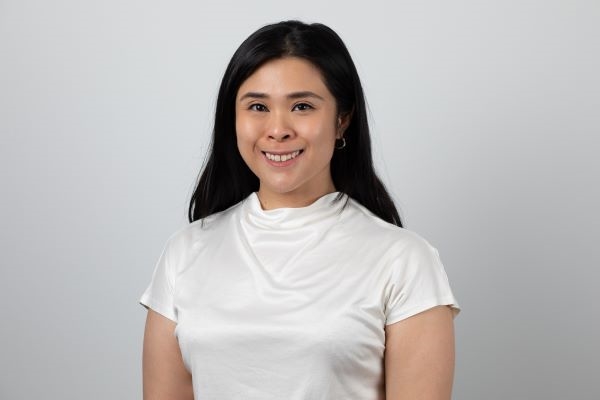 Keiann
Yeung
Global Benchmark and Impact Measurement Lead
Keiann supports the delivery of the Global and local Thriving at Work Assessments at MindForward Alliance. Her skills lie in clear-headed analysis. Keiann also spearheads the impact measurement strategy at MindForward Alliance and brings project management support across MindForward Alliance programmes.
Keiann was previously at MindForward Alliance in Hong Kong (City Mental Health Alliance Hong Kong) in 2020 where she supported their Thriving at Work assessment reporting process. Prior to MindForward Alliance, she was a strategy consultant in private equity and OEM specialising in digital transformation and organisational governance.
Outside of her work, she is passionate about environmental sustainability. She also serves as an Impact Advisor for a not-for-profit Harbour Sports Club to facilitate immigrant integration through the means of sports and wellbeing.