Skip to main content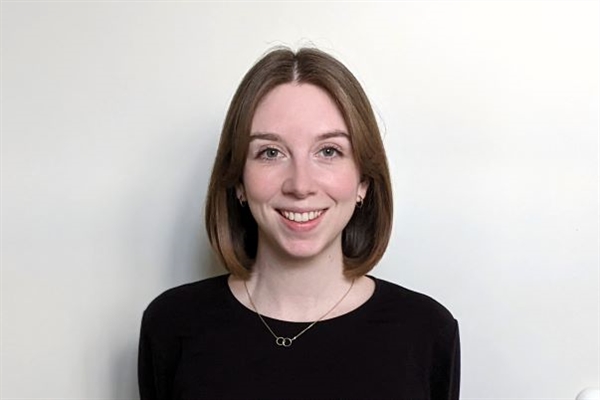 Ellen
Wilson
Global Training and Events Administrator
Ellen supports the delivery of MindForward Alliance's training courses and events. She is responsible for the logistics, administration, and booking processes, working with her internal team and external clients to ensure smooth and successful delivery.
Ellen's background is in the arts and health sector, primarily focused on arts for wellbeing and mental health. She was previously a Fellow at a conservatoire, working on a research project to support adults in health and social care settings through arts-based programmes, as well as in social enterprise development. Prior to this, she worked as a coordinator in the charity sector.
Outside of work, Ellen is a keen nature lover and an avid reader. She spends much of her time knitting, making and mending clothes, weaving, and playing and writing music.