Skip to main content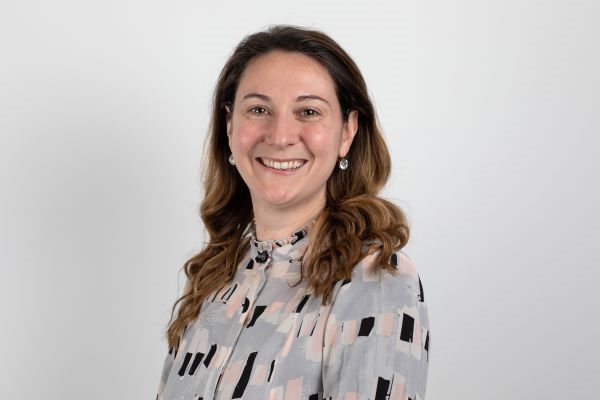 Robyn
Vernon-Harcourt
Global Programme Director
Robyn leads The Global Business Collaboration for Better Workplace Mental Health at MindForward Alliance, working in partnership with leading businesses to advocate for – and accelerate positive action on workplace mental health globally. Her skills lie in strategy development and delivery, working collaboratively with stakeholders to deliver impactful programmes to create positive societal change. Robyn also sits on the Management team at MindForward Alliance.
Over the course of her career, Robyn has developed and delivered successful national and global campaigns and initiatives focused on inclusion and mental health, working with businesses, governments, and charities. Robyn previously spearheaded the This is Me campaign and The Green Ribbon campaign to reduce the stigma on mental health at work. Robyn started her career working on gender and livelihood programming in International development.
Outside of work, Robyn is passionate about social justice and her faith. She also enjoys travel, playing tennis, spending time with her family – and cuddles with her Cavapoo Luna.