Skip to main content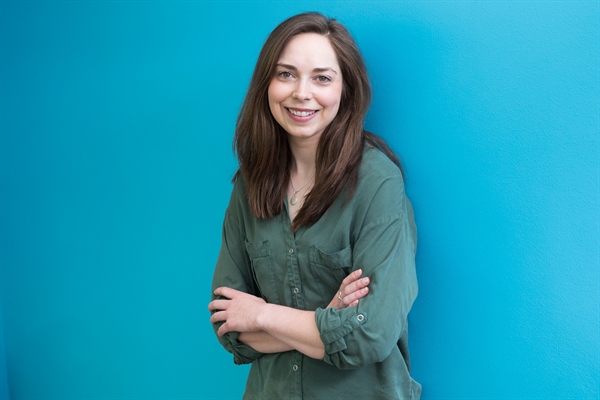 Hannah
Winter
Head of Global Wellbeing (on maternity leave)
Hannah leads the delivery of the MindForward Alliance Global Membership Programme.
Prior to joining MindForward Alliance as a communication manager in 2018, Hannah had a strong background in communications and public relations across multiple sectors.
Outside of work, Hannah is a trained sports psychologist based in Vancouver, Canada. Hannah enjoys reading, staying active (with several Ironman under her belt) and spending time with her family.