Skip to main content
MindForward Alliance Global Summit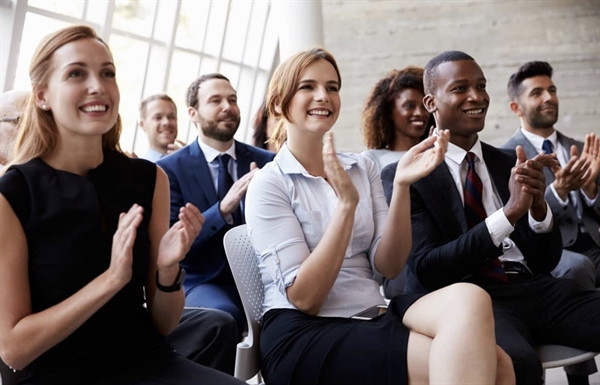 08 Nov 2022 to 10 Nov 2022 
At this summit MindForward Alliance will bring together mental health experts, academics, senior leaders and wellbeing practitioners at the intersection of business, mental health and wellbeing.
The summit will be hybrid, taking place virtually and in cities around the world where we have on the ground experience – New Zealand, Australia, Hong Kong, Singapore, India, UK, USA and Portugal. At the heart of this conference is the belief that businesses, a cornerstone of societies globally, can be part of the solution to the global mental health crisis we face. The summit will focus on how businesses can roll out global mental health strategies, which support their employees in different markets in a culturally sensitive way. By bringing businesses together to share ideas and focus on prevention, we have the opportunity to have a critical benefit to society and dramatically improve a large number of peoples' lives.
Further details and speaker announcements to follow.