Skip to main content
Global Thriving at Work Benchmark
Measure and improve your global workplace mental wellbeing strategy
The MindForward Alliance Global Thriving at Work Benchmark is available for any global businesses to take part. This is the first benchmark of it's kind that supports businesses to measure , evaluate and improve their global workplace mental wellbeing strategy. It comprises of two parts:
A global workplace mental health assessment -  Evaluate and benchmark your global approach in creating a mentally healthy workplace for your employees.
A minimum standards assessment -  Better understand local levels of stigma and measure your mental health and wellbeing strategy implementation in different countries/regions.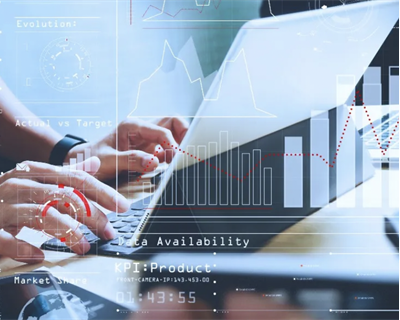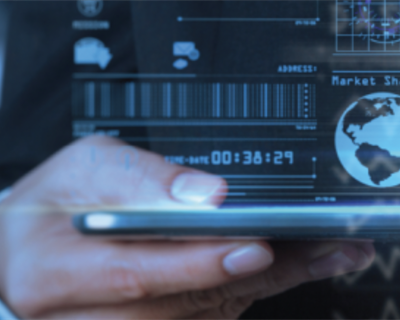 How will it help your organisation?
Take part in the Global Thriving at Work Benchmark and benefit from:
Data driven gap analysis and reporting
Country and region comparisons
Benchmarking data
Understand levels of stigma in the different countries/regions you operate in
Measure your year-on-year progress
Learn from best practices from other organisations
An individual and confidential report.

1-1 advisory support providing report feedback and future recommendations.

A digital badge to promote your commitment to employee mental health and wellbeing to your internal/external stakeholders.