Skip to main content MindForward Alliance Singapore
MindForward Alliance Singapore is a not-for-profit membership organisation.  We believe that the workplace has an opportunity and a responsibility to protect, support and create positive mental health for their people so that they can thrive.
Our vision is to create mentally healthy workplaces and inspire health creation in businesses.
We work with senior business leaders and HR professionals in member organisations and other partners to advance awareness, develop required skills and literacy, and integrate good practice into business operations.
1 in 7
people in Singapore has experienced a mental disorder in their lifetime
7 in 10
believe that people with mental health conditions experience stigma and discrimination in their daily lives
9 in 10
believe that there is a need to adopt a far more tolerant attitude towards people with mental health conditions
Join the MindForward community to accelerate your organisation's journey to building a mentally healthy workplace. Contact us to find out about membership.
MindForward Singapore Members
News and views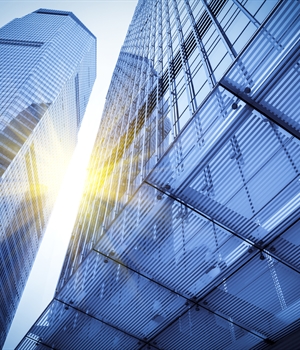 |
https://mindforwardalliance.com
11 Oct 2022
CMHA Singapore recently held an event with Project Green Ribbon exploring how people can manage anxiety due to the pandemic.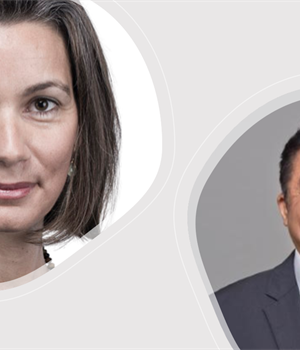 |
https://mindforwardalliance.com
11 Oct 2022
Laure de Panafieu and Kenneth Choo talk about the galvanising effect of the pandemic and how the Singapore Chapter is helping to break down stigma.
The first resource of its kind to help global businesses accelerate the pace of change and become mentally healthy workplaces.
This Framework is intended for organisations that are either seeking to develop global mental health and wellbeing approaches or as a baseline for the development of programmes of work in countries and/or cities that are starting their journey. It has been developed using evidence and learning from across the global MindForward membership community on what works in practice, and has been informed by academic research, workplace reports and other resources from across the globe.