Skip to main content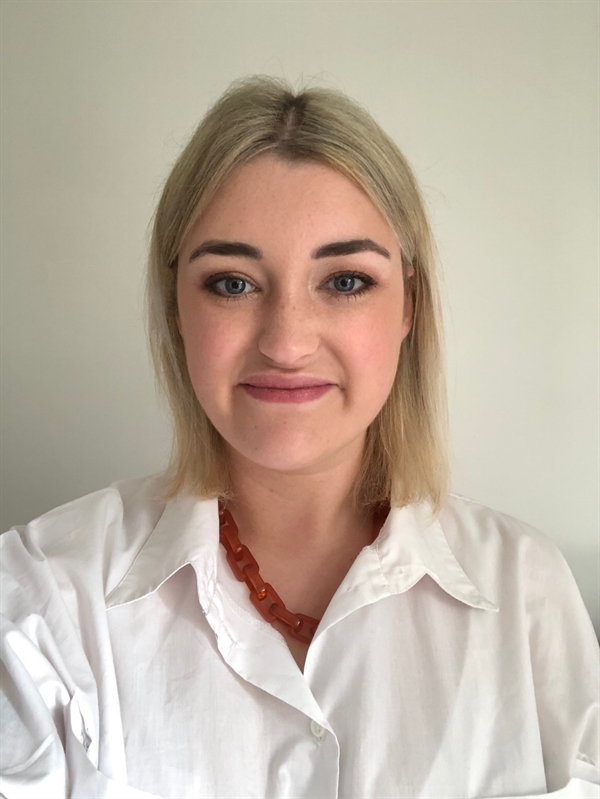 Millie
Hampson
Project and Events Administrator
Millie supports the delivery of GBC programme, including providing support to the global Leadership Roundtables, Pledge Events and working groups. She also manages the user journey for new and potential signatories, website maintenance, enquiries and the schedule of Robyn Vernon-Harcourt, Programme Director of GBC.
Millie has a vast background working in the third sector, particularly with mental health. In her last role as Health and Wellbeing Team Leader at Breakthrough UK, supporting service users to access health and wellbeing services in their local communities, and her prior role at The Anna Freud Centre supporting schools to improve mental health support for staff and students. Outside of work Millie is training to be an integrative counsellor, currently in her final year, she spends Wednesdays counselling clients at her placement.
Outside of work and studies, you can find Millie exploring the Peak District with her fiancé and their dog, Jasper!