Skip to main content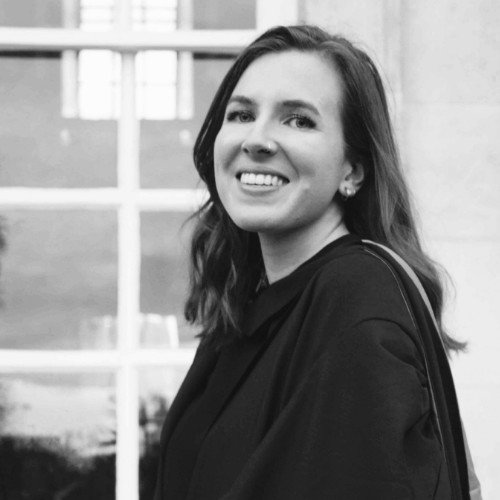 Rosie
Agnew
Global Programme Manager (maternity cover)
Rosie leads MindForward Alliance's Global Membership Programme, and focuses on fostering meaningful connections and driving collaborative efforts between and for members.
Prior to joining MindForward Alliance, Rosie worked as a gender-based violence specialist (GBV), with a focus on diversity and inclusion. Rosie led designing and delivering GBV training and consultancy for organisations across the UK, including higher education, corporations, local authorities, and central government. 
Outside of work, Rosie continues to be passionate about gender equality, and loves to do yoga and knit in her spare time.