Skip to main content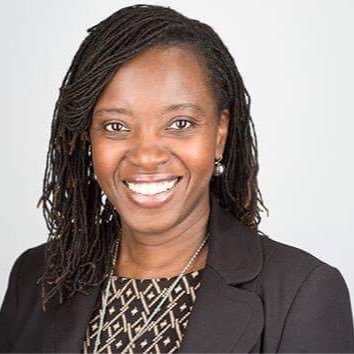 Movell
Dash
Trainer and Coach
With more than 15 years of experience, Movell has exceptional communication skills. She has excellent platform facilitation and course design skills. She has developed courses in areas including mental health awareness, diversity and allyship, professional development, leadership development programs.
Through her company Modas Personal Development, she provides consultancy and coaching assisting organisations in developing Diversity and Inclusion strategies and various initiatives including reverse mentoring and sponsorship programmes. In her professional training career, she has been successful in using multiple virtual and face to face delivery methods including e-learning, classroom-based workshops, and interactive webinars. Movell is also a skilled public speaker, speaking on topics in the field of diversity and inclusion across all protected characteristics.
Movell has provided coaching, consultancy and speaking services to a variety of firms in different sectors from education to financial services. Her clients include (but not limited to) those in the education, public and financial services industries, including Greenwich University, the Financial Conduct Authority, Imperial College London and Relate.
Movell has a BA9Hons) degree in Law and is a Prince2 and Agile qualified project manager. She is also a certified personal development coach. Movell is also a trained Mental Health First Aider.