Skip to main content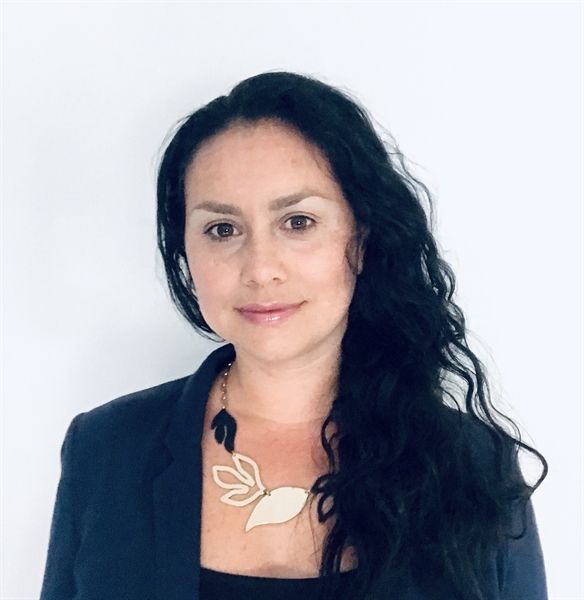 Jessica
Agudelo
Trainer
Jessica works with individuals, organisations and communities to develop mental health literacy that supports personal development and wellbeing. A compassionate leader. Born in London of Colombian heritage, Jessica is passionate about listening to communities, helping them stay connected through the power of stories and peer support.
With more than 15 years of experience in the mental health sector, Jessica worked in service development, delivering national programmes to improve mental health literacy and skills. She worked for Certitude- one of the biggest providers of independent living support for people with learning disabilities and mental health needs in London, setting up Solidarity in a Crisis - a peer led crisis helpline in London and Connect & Do. Jessica has worked as Head of Membership & Community Reinvestment for Mental Health First Aid England and led the national roll out of Youth Mental Health First Aid across all secondary schools in England.
Recent work includes recording of a mental health awareness at work podcast in partnership with ScottBradbury, the delivery of The Power of Us programme to the South Asia Collective at the Manchester Museum, trainer and wellbeing consultant at the Wine & Education Trust and associate trainer for The City Mental Health Alliance. She is a National Trainer at Mental Health First Aid England.