Skip to main content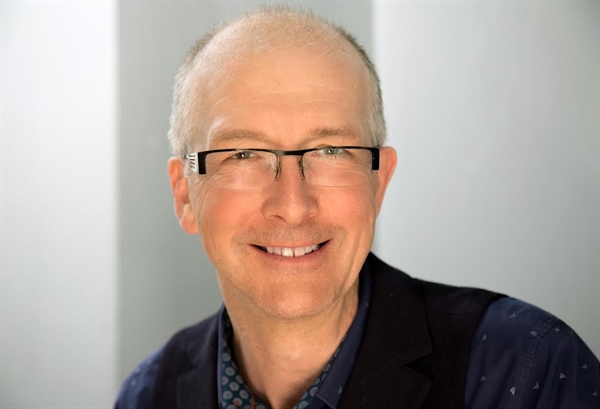 John
Binns, MBE
Coach
John is a former Deloitte Partner and now a qualified CBT Coach having been awarded a Diploma from the City CBT College in June 2014. For the last 10 years he has provided advice and coaching services to over 600 individuals within Deloitte who feel they might be suffering from stress related issues. He has also provided CBT based coaching support to over 75 often senior, practitioners across the City. Mainly from legal and other professional services firms, as well as corporates in the financial services industry, media and other sectors.
John's qualifications for coaching stem from his personal experience of overcoming stress-related depression and anxiety, a proven business success record, his practical experience of coaching and counselling individuals in high performance environments and an academic understanding of CBT methods.
The focus of his coaching method is to help people recognise how their learned patterns of thinking may be contributing to the stress they are experiencing. Give them tools to combat and change these patterns and critically learn how to better maintain themselves as successful, happy, top performers in a high pressure business environment.