Skip to main content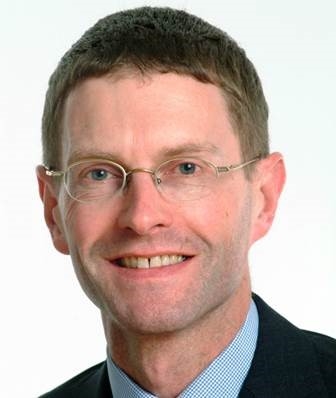 Nigel
Jones
Trainer and Coach
Nigel had a long and successful career as a Partner at Linklaters - bringing together people with strongly-held and divergent views to achieve mutually acceptable & economically viable solutions. While in that role, Nigel co-founded the City Mental Health Alliance and held a range of leadership positions in the organisation it its first decade of existence.
Since transitioning out of full time work in 2018, Nigel has built a portfolio of other Chair/NED/Trustee/consultancy positions, all with a link to wellbeing, as well as developing his coaching work.
Nigel coaches, facilitates, leads and catalyses. Nigel asks challenging, thought-provoking, incisive questions to help people and organisations clarify their goals, identify perceived barriers and work out how to overcome them in order to achieve those goals and ensure they implement the resulting action plan.
Nigel is passionate about mental health and uses empathy, patience, determination and humility to build bridges between people and organisations and create sustainable, effective networks.
Impact that Nigel's work has had on coaching clients and Boards include:
better health, wellbeing and happiness - a necessary pre-requisite to achieving business/professional success, not an optional extra - including from feeling being more calm and focused;
greater clarity of role and purpose;
increased collaboration;
improved self-confidence, optimism, enthusiasm and effectiveness, including in dealing with difficult people and situations (eg internal HR issues, challenging clients, business development), eg through improved ability to read body language and understand workplace politics, and having a more effective toolkit for dealing with day-to-day challenges; and
enhanced leadership and teamworking skills, organisation, structure, and sense of control/preparedness (including of and for difficult conversations/presentations).
Nigel's coaching qualification (and most of his CPD) is with Meyer-Campbell. His supervisor is Nicola Haskins.