Skip to main content
Race & Mental Health in the Workplace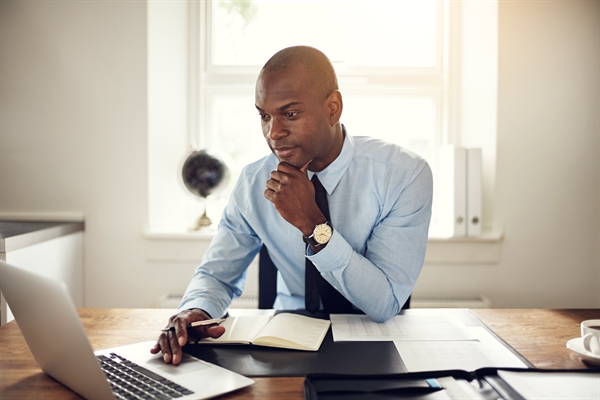 Length:       3 hours
Group Size: 5 - 16
Audience:    All employees

Overview
This course will examine the intersectionality of race, different cultures and mental health, to develop an understanding and awareness of different experiences and perspectives in order to help your people support colleagues from Black and Minority Ethnic backgrounds with their mental health.
Participants will learn the key stages for having compassionate conversations with colleagues of Black and Minority Ethnic backgrounds. Through a blend of 'lesson' style learning, with breakout groups and interactive discussions, participants will work through case studies and develop practical skills for having conversations with Black and Minority Ethnic colleagues struggling with their mental health. There will be lots of opportunities to practise advocacy skills and learn strategies for role modelling a positive and inclusive culture at Imperial College.
Learning outcomes
By the end of the course, participants will learn:
How racism and feelings of exclusion, especially in the workplace, impacts on mental health
How the experiences of different Minority Ethnic people will differ depending on their culture, experiences, family and society.
A clearer understanding of the intersectionality of different cultures and mental health, including the potential for higher levels of stigma
Strategies and tools for having confident and supportive mental health and wellbeing conversations with people who are of a Black and Minority Ethnic background, using the right language
What are the experiences and expectations of Black and Minority Ethnic employees in terms of wellbeing support
How to build confidence and create spaces to talk with colleagues of Black and Minority Ethnic backgrounds
How to create, empower and be better allies through facts and evidence-based information
How to build coalitions to create resilience and inclusion in the workplace
What this course covers
Identifying the unique factors which impact on the mental health of people who are Black or from an Minority Ethnic background
Understanding that there are differences between different Minority Ethnic groups, looking at some examples
Understanding the determinants that can impact a person's mental health – such as cultural differences and experiences of racism
Opportunity to practice and develop skills for having confident conversations about mental health with Black and/or Minority Ethnic people using the CMHA Framework to guide participants and practical case studies to illustrate common scenarios
How to be a supportive ally
The RIR ProtocolTM – a framework for having difficult conversations about race and racism to help challenge stigma in the workplace
Useful resources and support pathways
Contact us  to book and for more details about the course.
Find out more about  how we approach training and learning , and about our expert training associates.