Skip to main content
Executive Leader Masterclass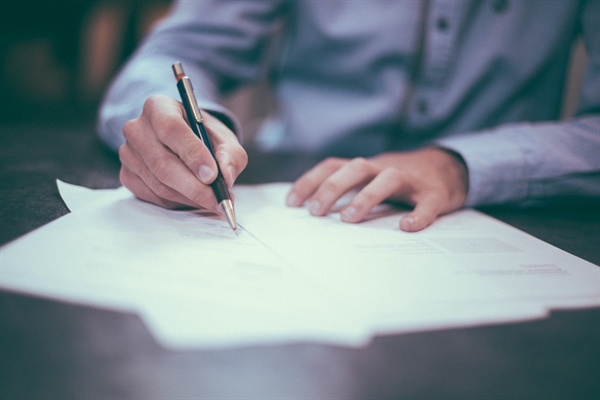 Length:       60-90 mins
Group size:  5-20
Audience:    Senior Leaders
Overview
Using a blend of lesson style learning and presentation of data, thought leadership, interactive discussion and thoughtful conversations between colleagues, this masterclass will examine the importance of creating a culture of inclusive and wellbeing, and how they, as leaders, have an opportunity to deliver this.
It covers key models that provide structure and clarity to the situations senior leaders are facing, as well as practical skills to enable them to apply appropriate strategies to support their teams. It will also provide senior leaders with a better understanding of how to look after their own mental health and wellbeing – maintaining the energy and focus they need to sustain performance as well as model healthy behaviours.
Learning outcomes
By the end of the Masterclass, participants will be able to:
Reframe their role, understand the assumptions and new challenges leaders face
Understand why wellbeing needs to be a business priority
Learn the value of and how to implement different approaches to support situational leadership
Apply appropriate strategies to support teams through change
Protect and nurture their own mental health and wellbeing in order to build mentally healthy and resilient teams
Implement strategies to nurture and protect their own energy and focus
Understand and manage conflicting feelings and emotions associated with being a leader
Contact us  to book and for more details about the course.
Find out more about  how we approach training and learning , and about our  expert training associates .